Falcons and Saints is one of the best rivalries in sports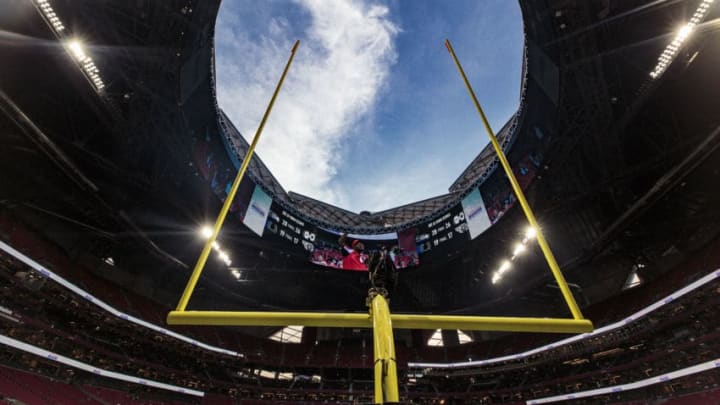 If we are being honest there have been some really lean years with both the Atlanta Falcons as well as the New Orleans Saints. Hell, the Saints wore bags over their heads for years. While the NFL did not take notice of this rivalry until Michael Vick was playing for the Falcons and then Drew Brees got to New Orleans, the games have always been good.
Sure, there have been blowouts, but many of the games between these two teams have been fourth-quarter decisions.
While Atlanta lead the overall series four games, the Saints hold a 25-24 advantage in New Orleans during regular season play.
There have also been players to play for both teams, including starting Atlanta Falcons defensive tackle Tyeler Davison. There is always something extra when you face off with a team that let you go.
ESPN.com writer Len Pasquarelli said it best back in 2006:
"Most folks outside the Southeast, for instance, laugh when told that one of the most colorful regional rivalries in all of sport is that between the Atlanta Falcons and New Orleans Saints. Every year, bus caravans loaded with rowdy (and usually very inebriated) fans make the seven-hour trip between the two cities. Unless you've attended a Falcons-Saints debauchery-filled afternoon, you'll just have to take my word for how much fun it really can be."