Too soon Atlanta Falcons 2020 mock draft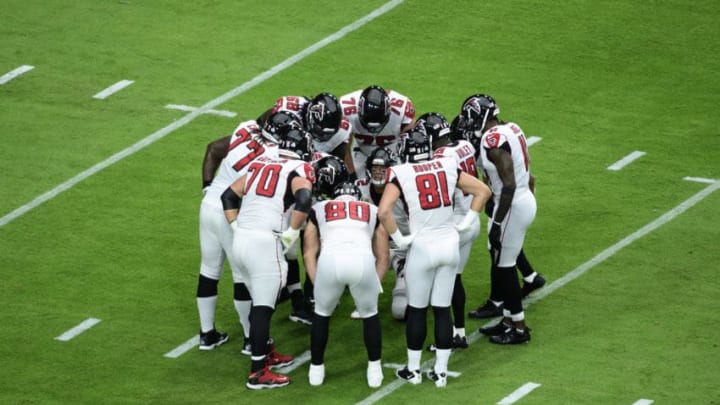 Another player shockingly still on the board in this NFL Mock Draft was Georgia safety, J.R. Reed. Like Solomon Kindley, this pick would make a lot of UGA fans happy and this would fill a need for the Falcons. Reed likely will not be available in the fifth round but this would be another home run pick.
When healthy Keanu Neal is one of the best safeties in the league. He is solid in tackling and great at forcing fumbles. The problem with Neal is his ability to stay on the field. During his rookie season, he missed the first two games due to injury. In 2017 he played all sixteen games and made the Pro Bowl. During the 2018 and 2019 seasons, he had season-ending injuries.
The Falcons need to keep Keanu because he is fantastic when he is on the field. However, given his injury history, the Falcons need to have a backup plan and solid depth. The Falcons signed JJ Wilcox to provide depth but he had a season-ending injury during training camp.
Strong safeties have been unlucky with injury the past couple of seasons. The Atlanta Falcons need a cheap, young strong safety that can provide depth and special teams value. J.R. Reed is the perfect guy for this as he is great at tackling in the box and is good in coverage in short-intermediate ranges.
The weakness that J.R. Reed has is being able to cover deep downfield. If the Falcons use Reed like they used Keanu this will be a non-issue. With Ricardo Allen being on the team for the foreseeable future the Falcons could turn Reed into a solid player.