Falcons and Saints is one of the best rivalries in sports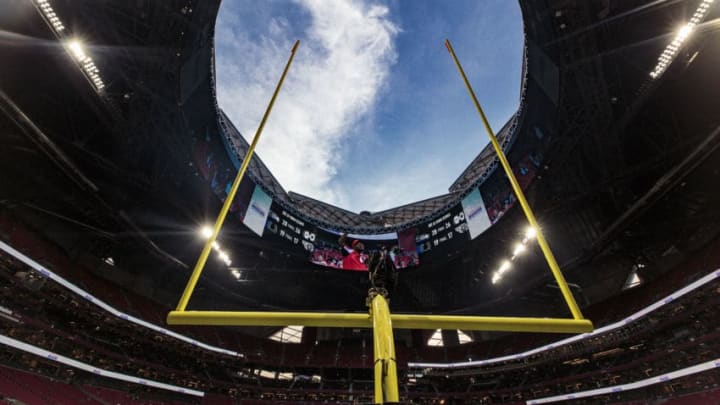 It's rivalry week for the Atlanta Falcons and New Orleans Saints. These two NFC South teams will face off twice over the next four weeks.
Taking out all of the bias as an actual Atlanta Falcons fan, this game is among the three best rivalries in professional football. You could make the argument that it is among the top 10 best rivalries in all of sports.
There are certain characteristics that make a rivalry great – frequency, proximity, bragging rights, and competition are the four most important aspects of any good rivalry and the Falcons/Saints has them all.
Packers v Bears and Browns v Steelers are the only two rivalries in the NFL that should be ranked above the Falcons v Saints. Those are also four of the oldest teams with the longest-running fan bases in the NFL. But outside those two games, Falcons and Saints are where it's at.
Regardless of how each team is doing, the games always matter. Atlanta is looking for their second win of 2019 and the Saints damn sure do not want the Falcons to hand them their second loss. If the Falcons only win three games this year, two of them need to be against the Saints.
The Atlanta Falcons have lost three straight to their longtime rival and, coming off of their bye-week, is hoping to use this game as a way to find something positive to grab ahold of for the last eight weeks of their season.
As the Falcons look for ways to beat the Saints Sunday, let's take look at why this is among the best rivalries in sports.