Falcons and Saints is one of the best rivalries in sports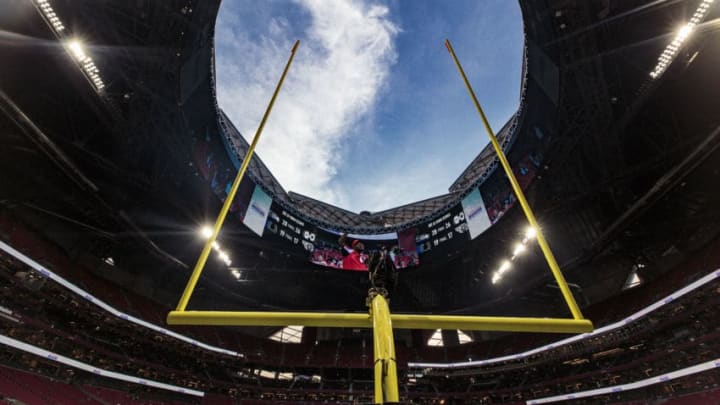 New Orleans and Atlanta are separated by less than 500 miles, 470 miles to be exact. While that may seem like a long-distance, it's roughly about six hours and an easy drive.
I think we can all agree that other than Canal Street, New Orleans is a garbage town, literally. The only reason Canal Street gets a pass is that there is a lot of alcohol and other "sights" to see. The food in New Orleans is amazing as well.
This rivalry got a huge violent shove in 2005 when Hurricane Katrina leveled the city of New Orleans and devastated a lot of the Southeast. This forced New Orleans natives to have to flee in order to stay alive, half went to Houston and the other half came to Atlanta.
Before I go further, rivalry aside, what they had to endure is unimaginable and no one should wish that on even their worst enemy. While I want the birds to dominate the Saints, I will never wish for injuries and damn sure don't hope people in a city lose their lives.
That said, having to live, work and play among the Saints fans base in our own city has been tough. They are there every time the Falcons aren't doing well and they love to remind us about their lone (tainted) Super Bowl win a decade ago.